4 Things You Can Do To Pamper Yourself
The season of love is has ended but as the great preacher of love that I am, it is only right that I come to you with tips to pamper yourself as we make our way into a new month. Self-love exists and as many of us have come to learn over the years, it is the pillar of every other kind of love and today I would like us to do more things to embrace or pamper ourselves more. I have curated a list of activities that have kept me going all through my adult years. Who made the rule that love should only be limited to romantic love, we also deserve to take time and love ourselves.
Sit back and relax as we go through 4 Things You Can Do To Pamper Yourself!
1. Sleep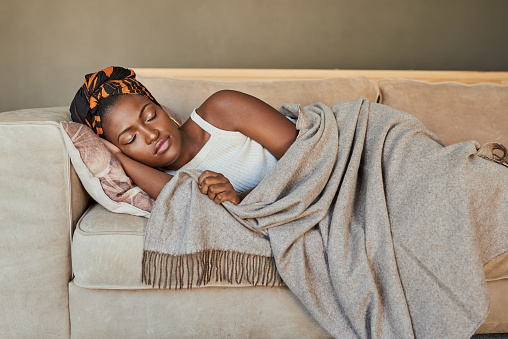 I bet you didn't see this coming, most especially in a world where we are programmed to keep going, we feel the need to keep busy or engaged. But I am here to tell you that you mustn't. This first tip is for you to kick back and get some much-needed rest. For one, did you know that sleeping improves our decision-making and creativity skills? So go lay in your bed, shut your eyes and get some sleep.
2.Shop Your Wishlist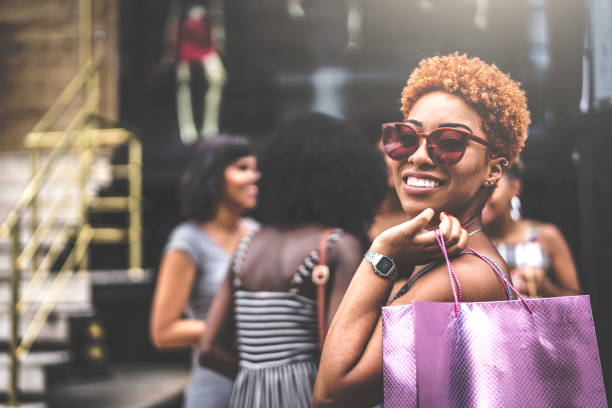 Shopping is one of my top five favourite activities to do because having new things gives me such happiness and I would like you to join me in doing so. The first step is going into your screenshot album and picking out your favourite item, or maybe you have some things in your shopping cart, why not go there and check out those items because you deserve pampering.
You should take a look at our new art collection "The Love of me", we have the perfect art pieces centred around self-love.
3.Self-Care Monday 
What better way to start the week than with self-care? Self-care for many people means a lot of things but for the purpose of this post and staying on theme, we would be narrowing it down to just enjoyment/feeling pampered. For me, self-care means working out for an hour then taking a long shower that includes body scrubs, face wash and doing my skincare while listening to music. So what makes you feel the most relaxed or loved? This is the time to do just that. You could decide on watching a show with candles lit while munching on your favourite pizza as long as you are taking care of yourself by engaging in an activity that makes you feel pampered.
4.Travel
Now, I do not want you to overthink this. Where is one place you would love to be at this weekend? What is stopping you from buying a ticket and just going. Travelling shouldn't always mean breaking the bank, it could just be changing your environment, so a beach daycation or a resort staycation will most definitely suffix. Sometimes all we need is a refreshing break from the world in order to remain in tune with ourselves. So take that trip, put on your room's bathtub, pour some wine and watch tv.
Pro Tip: Remember to take your time with everything, cream your body longer and tenderly, feel the fabric of your nightie, tie your scarf slowly and just enjoy every moment of your life.
I hope you take inspiration from this post as I will be doing at least three of the things stated here because every day is for pampering one's self. Love yourself enough first before seeking it from outside. I've been listening to this album by Alessia Cara "In The Meantime", it makes me relax and have the most fun by myself. Take a listen: https://music.apple.com/us/album/in-the-meantime/1586230323
Make sure you relax and enjoy yourself!