Valentine's Day is known as one of the most celebrated yet expensive holidays of the year and as much as we all love love, sometimes, loving on a budget is best for all parties. This is for couples who want to spend time together but don't know what activities to do that wouldn't cut deep into their pockets.
Are you an older couple looking to reignite your spark or this is your first valentine's day celebration with your loved one, then I assure you that you can always have a special day no matter what your money restraints are. 
Budget-friendly ideas for Valentine's day are simply well-thought ideas or places you could visit with your loved one to maximise fun while also learning something new about each other.
1. Go For Brunch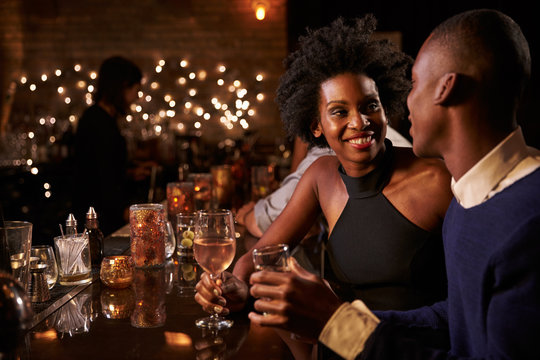 Evening date nights are so played out and one way to revolt against that is by going out for brunch(especially because the menu is usually more affordable). Put on your best brunch outfit, wear your sunscreen and hit the road. My favourite brunch place in Lagos, Nigeria is SideBarbyMiskay because their menu is so wide that it covers some evening dishes too. Here are some brunch places to visit according to Vogue
2. Picnic
Picnic dates are probably the cutest date idea ever because of how intimate it is and the best part is it could be done either during the day or night. Do you have a balcony at home? Then even better, you could set up some snacks, candles, burn incense and make cocktails. But if there is no balcony, then find the nearest garden or park close to you and just go. Don't forget to take some pictures!

3. Take a Lesson Together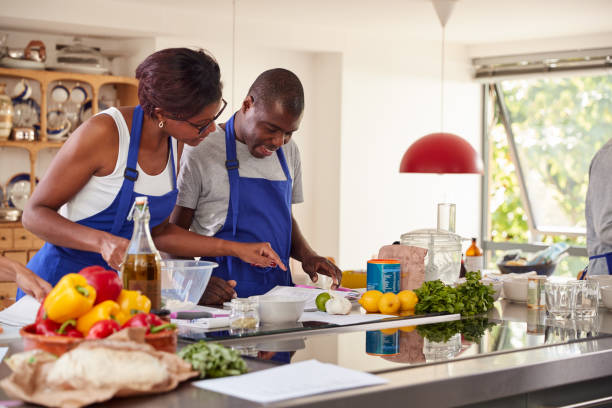 One of my favourite things to do with my partner is learning a skill and since it is valentine's day, there will be so many classes available at discounted prices for couples. So why not take a lesson with your loved one? Try a cooking class, painting, pottery or even dance lessons. Just make sure that you are both having fun, being open-minded and enjoying each other while at it.

4. Visit the Theatre
For a landmark made available in most countries, it is funny how many people who do not know about the theatre talk more about visiting it. Theatres are known for displaying the cultures of a given society through art, drama, music, film and others. Visiting the theatre with your loved one on valentine's day is one way to spend your day. Go for a friendly tour, look at art and engage in whatever activity may be happening on that day

5. Attend a Comedy Show
What other way to enjoy each other's company to the fullest than sharing a laugh together? Find a local comedy show to attend and go laugh your asses off. Buy a few cocktails and enjoy the night.

6. Go To A Theme Park
Going to a park is a great way to let loose and even plus, it could be a group activity with the rest of your family. So put together a list of rides you would like to get on and just do it. Here are some UK Theme Parks you should check out according to Timeout
7. Dinner With Another Couple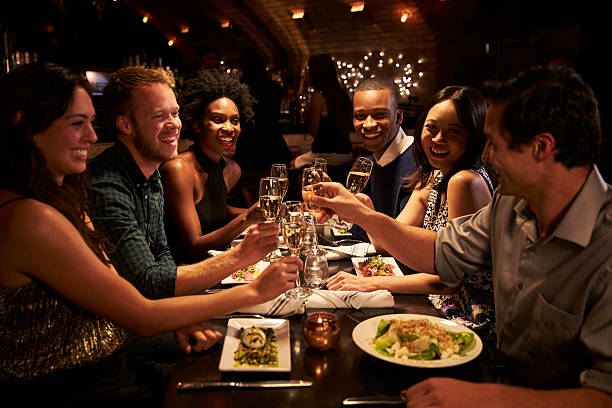 My mum used to say that being friends with another couple that share similar values with you is great for every relationship. So who are your couple friends(you may want to run this by your partner), then you all go out for dinner? Going out as a group will help you guys save a little on expense and also have a wide range of conversational topics at the table. 
There you have it, 8 cool budget-friendly valentine's day ideas for you and your loved one. We hope that your home is filled with love as you try out these spots and ideas.
Wishing you a Happy Valentine's Day and make sure you have fun!